About Pia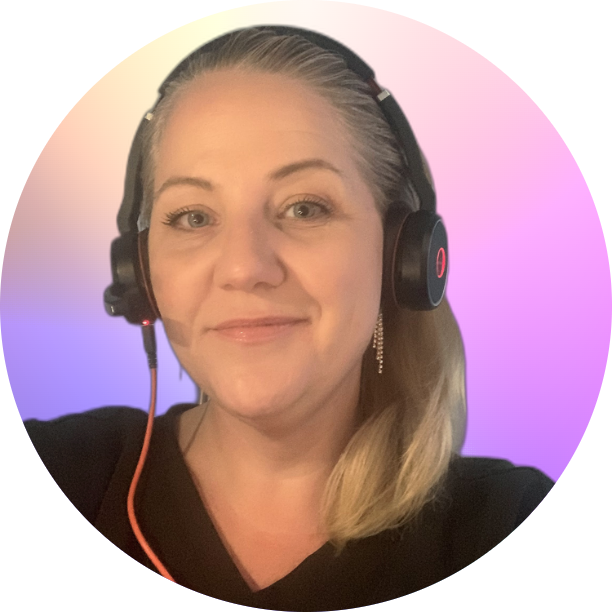 Programmer to business consultant
I have worked as an IT person my entire career. I started out as a programmer and have moved towards the customer ever since. IT is super cool, but what IT can do for a business and their customers, or their customer's customers, is mind boggling amazing. That is where my motivation lies, to make the work easier and better.
I worked at a lot of different jobs as a consultant and have always been driven to get people going. I love it when there is nothing left for me to do, project over, people trained, problem solved, and people are managing the thing themselves. I don't believe that you should need me, my brain and skills forever or someone like me. I believe that you need some skills and solutions that I can provide to make you and your business move forward. I'm here to challenge and give you a push. Perhaps sometimes do the 'heavy lifting' (designing a solution and implementing it) but not to be a permanent installation.
Fun
I am also motivated by having a good time doing it. I try really hard to make people relax and have a bit of fun. Sounds childish and non-professional? Nothing could be farther from the truth. The fact is that if you are relaxed and feel safe then you are in a space where you can learn and be creative. Make no mistake, every day, every step in everyone's professional life will be of learning and being creative. Nobody is "safe" with the skills we have accumulated up until today or the processes of how we do things. It has always been changing but not it changes so fast we can actually feel it.
When the project team is on the brink of giving up – trust me when I say that humour goes a long way.
Straight talk
People appreciate me because I want to help, not to impress. I give it to them straight – even if it's you who is the problem. Alright, maybe that part wouldn't be totally straight but a little wiggly where I will also give you tips, tricks and options to move forward. I use a lot of stories, and I ask a lot of questions. I'm good at explaining to "anyone" (i.e. someone non-tech person) and that is evidently a really good quality to have these days.
My backstory
In short, after school I didn't know what I wanted to be, so I took a job through a temporary service. They were called Teamwork back then but change their name to Manpower. I had 37 assignments in 1.5 years. It was fast-paced and fun. I learned so much about different verticals and types of work. I was hired by one of the customers, Telenordia (today known as Telenor), and I worked first as a coordinator to administrate the work to build the network; the Purchasing Dept scooped me up and then I managed a lot more than that – like I had the agreement for the physical internet line that was on the bottom of the ocean in my safe (so cool)! One of the many things I did do was to build a purchasing system in Access and right there I decided that I should become a proper DBA (database admin).
I moved to Manchester, New Hampshire and started college; the moved again to Silicon Valley in California to get myself an engineering degree and became a programmer. A summer break became permanent as I got an offer I couldn't refuse at Datscha and the rest is LinkedIn history!
Personally?
I like to laugh and get along with people from all walks of life. Live in Stockholm, kids, cats and a house in the country. Like the wine and dine, smart TV-shows, travel and experiences.
Hire me to do what?
Change management and solution architecture in moving further into the cloud is my thing these days, if it's onboarding to the cloud, migrating documents, straightening up your Teams and document structure and/or implement new ways of working. The work comes in many different forms. I follow my blueprint and find what is missing and needs work and give you a way forward.