Started 2019 by Pia Langenkrans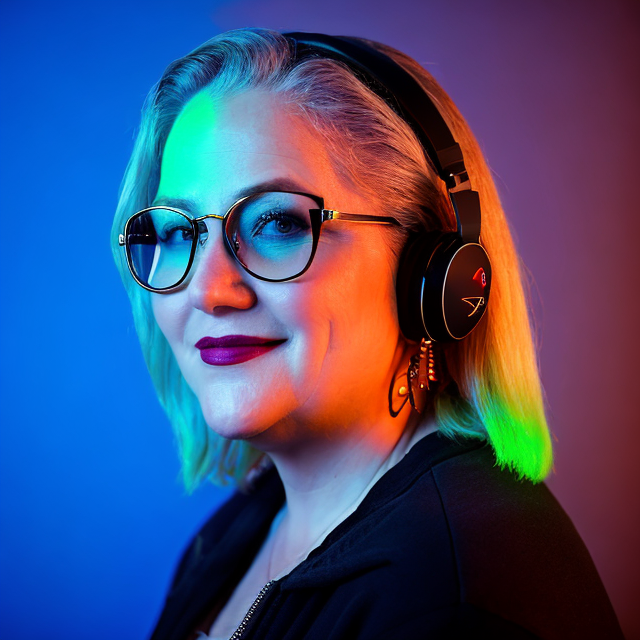 Cloud 476 was born from years of working with Microsoft as a consultant. 
When they released SharePoint – I was there.  
When they released their cloud service – I was there. 
When they released Teams – I was there.
I am amazed at what is possible with what you can get out of the standard services and I have seen first hand how "normal" (that means non-tech people) have grown and taken control of their Microsoft 365 and SharePoint making it work for them, without my help. 
That is what drives me. And this company. To empower the organizations to take care of themselves and not feel trapped or left behind when the consultants leave. I know, a weird thing to say as a consultant, but I don't want you to need me. And that is why I am on my own today. I don't want my customer to need consultants forever. I will help you get started, get organized and ready to do your thing. 
I will not lie to you, I will always help you to take your next step. 
you might have heard of me from...
Yes, humor. It's important to have fun at work. Also, humor makes people relax, learn and grow faster. I don't believe in toxic workplaces where people are working against each other is efficient nor effectual. 
You are where you are, you have what you have. It is what it is. We will dig where you stand and get you to take YOUR next step. Based on your budget, your resources and your mission. 
You and your people will learn a lot on this journey. Even if we are just making sure that we know where we are right now, you will get insights, inspiration and hopefully the courage to take the next step. And the next. And the next after that.