cloud 476 - Pia langenkrans
Get The Value Microsoft 365 Tech Promised
Microsoft 365 is very powerful. And like anything that is powerful you need to aim it, with skill, vision and strategy to get where you want.
A digital workplace strategy must means something. Make it useful & it will be your most powerful tool for change.
Craft a vision that works​
A vision that helps your people to take decisions, big and small, will free your time and make your processes work smoothly.
Change is hard, no doubt about it. But it's not magic. There are a lot of moving objects that needs to be handled.
Run a Digital Leadership Program
Your leaders are your most important change agents. Let's make them act and feel like it too.
Train your entire organization
Not optional. If you are trying to get the most out of the tech you HAVE TO train your people. 
Get structure for people, teams, documents and information
Structure is not a grass root movement. It comes from quality work. 
Get your governance group ready and working
IT, HR, Security, Coms.. they all gotta work together. Let's fuse them to a strong fast moving team.
Incorporate AI into your organization
AI, Artificiell intelligence, is here. Don't be afraid. Be inspired and free your people to do what they do best. Now WITH AI.
I'm Pia Langenkrans.

I Help Organizations Get the Value Tech Promised.
I work with all kinds of organizations. Big, small, public, private, local, international. The range of types of organizations that are using Microsoft 365 is amazing.
They are all different and we are all trying to do the same thing. Do more with less. Get smarter. Get organized.  Use tech to our advantage.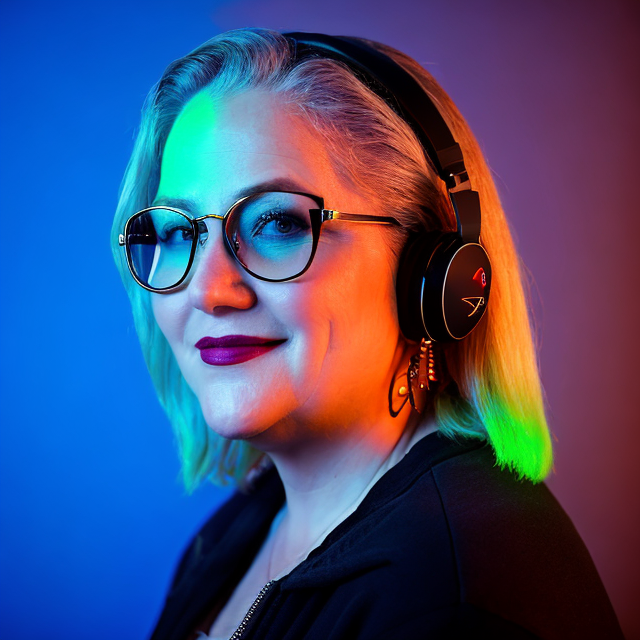 A tool is only as good as it's being used. Don't let all that potential go to waste.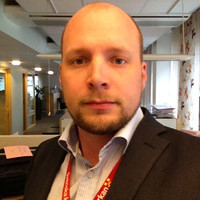 "Pia is a SharePoint Ninja with a twinkle in her eye and a sense of structure.  A good knowledge of various organizational challenges in change management.  The ability to customize the message so that we understand the tools to use for what out of the vast Microsoft 365 toolbox."
Oskar Johansson  Svenska kyrkan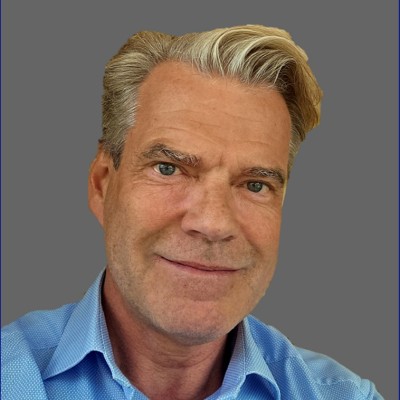 "With great energy, perseverance and great knowledge about Microsoft/Office 365, Pia Langenkrans has guided DeLaval from a life in OnPrem to the Cloud where at DeLaval will now rep the fruits of the work that Pia and the project team have done.    If you for your own change journey need a driven change leader and communicator who with her experience and extensive knowledge in Microsoft/Office 365 can guide you there. I can warmly recommend Pia."
Per Andersson  DeLaval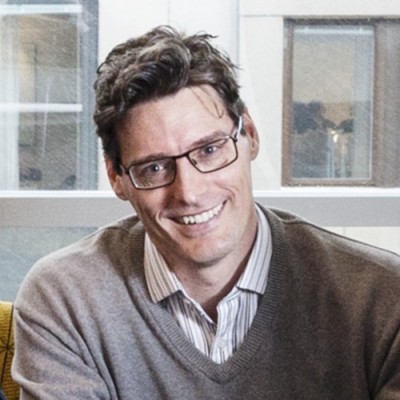 "I had the opportunity to work with Pia on a very important initiative, related to Cloud services, focusing on customer experience and service excellence.    Pia showed a strong execution power and did really understand the customer's perspective, helping us to increase the value of our offerings.    I would definitely recommend Pia for business/product development, product and service excellence initiatives. "
Carl Magnus Froste  Telia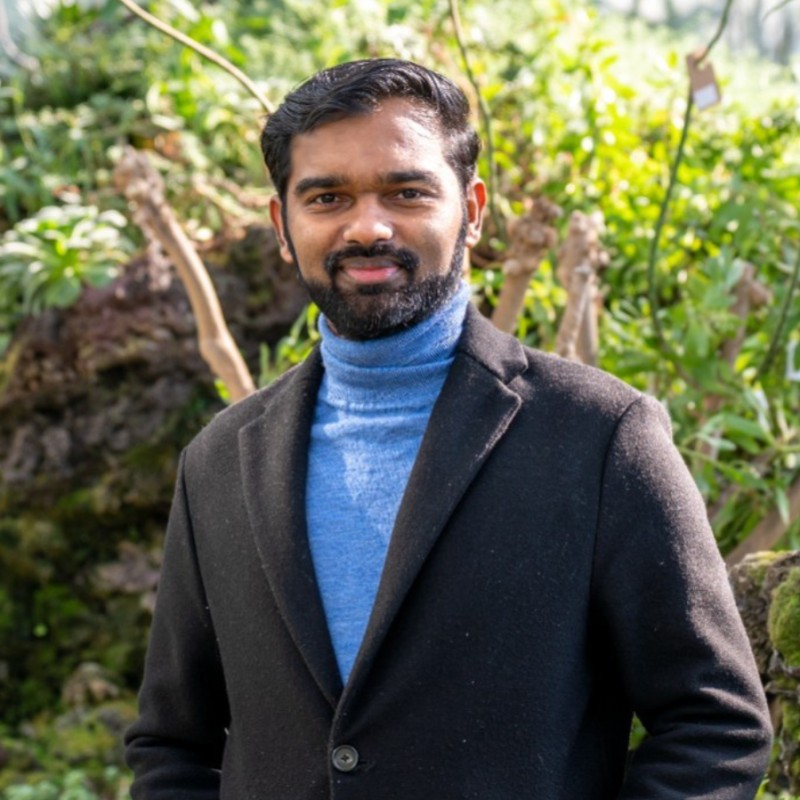 "Its very easy to work in a easy going and comfortable projects, but working in a very challenging project where everyone's thoughts towards using O365 in opposite direction is very difficult. Pia is the one who played a vital role in making every one to think in same direction which is best for business and get everyone out of the turmoil. She knows very well what she is doing and is very straight forward towards options and talks with facts. Also she keeps the entire team very active with a good attitude. Also coming to sharing knowledge she will do it with a pleasant smile and wholeheartedly. In one sentence I would say she is hardcore fun loving Micosoft O365 enthusiast."
Achu Sasidharan ICA